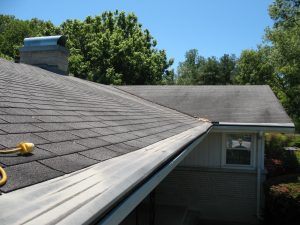 RESIDENTIAL ROOFS
Installation and repairs made to:
.Shingle roofs: architectural, specialty, all brands.
.Metal roofs, all types.
.Copper roofs and copper details
.Tile roofs
.Slate roofs
Over years of exposure to the changes in climate, a roof starts to break down.  This can lead to serious and costly damage to areas it was designed to protect.  Unfortunately, most homeowners do not become aware of a roof problem until there is a leak and the damage is often more extensive than it needed to be.
FREE INSPECTIONS AND ESTIMATES
We offer free roof inspections to homeowners for their personal homes not involved in a real estate transaction for the purposes of determining any current problems that could be occurring.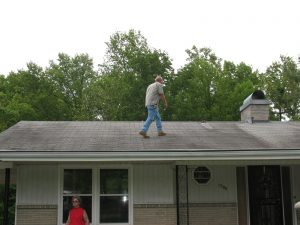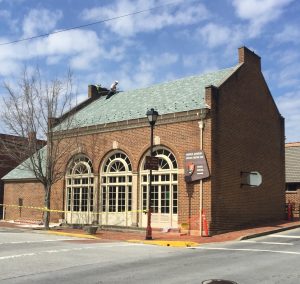 COMMERCIAL ROOFS
With over 35 years experience in commercial/flat roof applications, we are confident we can take care of all your roofing needs whether it's a carport, industrial warehouse, or high-rise structure.  Our company is unique in that we do it all. We keep our over-head low to provide the highest quality at the most reasonable prices.
We provide the following types of commercial roofing:
All types of shingles
Single ply EPDM
Single ply TPO
Modified bitumen torch application
SA Modified (self-adhered)
Cold process modified
All types of commercial metal roofing
Conklin Coating systems – Please see our Conklin Coatings page for more information.