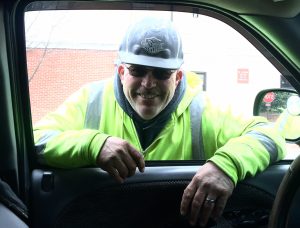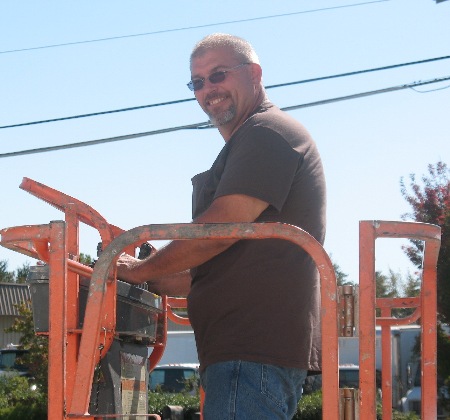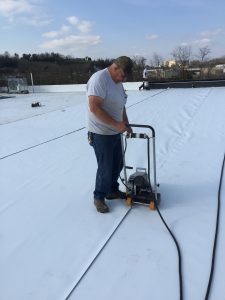 I

t'

s In The History
Victor Overcash, owner of VOHCARR, started in the roofing business working for other roofing companies. Learning the trade through hands-on experience, he paid special attention to the mistakes and often poor results of certain practices in the field. Seeing a need for better roofing services, VOHCARR Construction, LLC was formed with a determination to provide superior customer service with quality craftsmanship.
Having started in the residential market, Victor later expanded into the commercial field as well and quickly became a full-service roofing contractor. He has successfully completed roofing projects for corporations, both commercial and industrial.
Victor is a roofer who has climbed the ladder of hard work and determination to reach the level of contractor. He personally screens each crew member and supervises every job to ensure the vision of VOHCARR Construction, LLC is present in every job, no matter the size. Crew members are considered representatives of the company and are required to uphold the company's philosophy and work ethics. Every crew member is trained to give the same attention to detail and to possess the same willingness to provide superior service which has served the company well.
Victor's wife, Dana, is manager of operations and keeps the behind-the-scenes functions running smoothly.